Hello! I'm Sheronda, a Creative Director/ Writer/ Producer with over 10 years of professional experience.
A proud Seminole, I graduated from Florida State University before finding my true passion in marketing and promotion.
I've climbed the ranks at some of television's top networks and have a proven track record of creating innovative, eye-catching campaigns and driving ratings across multiple genres including Lifestyle, Entertainment and Live programming.
My leadership skills include directing talent, managing production staff, in addition to maintaining vendor relationships and managing brand partnerships through all aspects of production.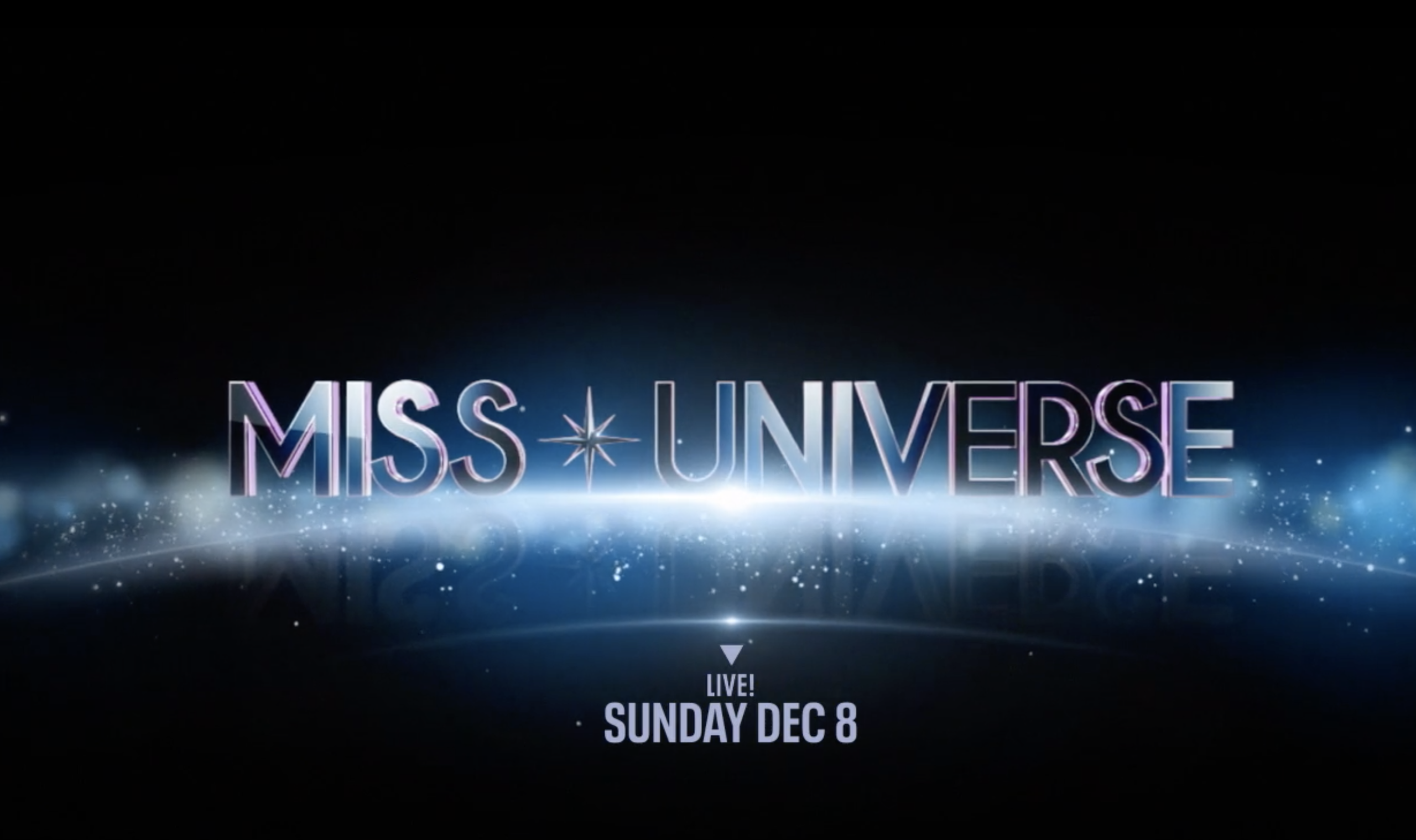 FOX- Miss Universe "Spell" :30
FOX- The Masked Singer "All Stars" :30